Below is a list of gear I have personally used and can highly recommend. Also, included are more budget-friendly options. (Note: I do receive a small percentage from Amazon for these recommendations)
The expensive price tag is more than worth it. This is the ultimate photography camera. I have used both Sony & Canon, and Sony by far beats the competition in terms of quality. The low-light capabilities of this camera are astounding. This camera will instantly improve all of your photos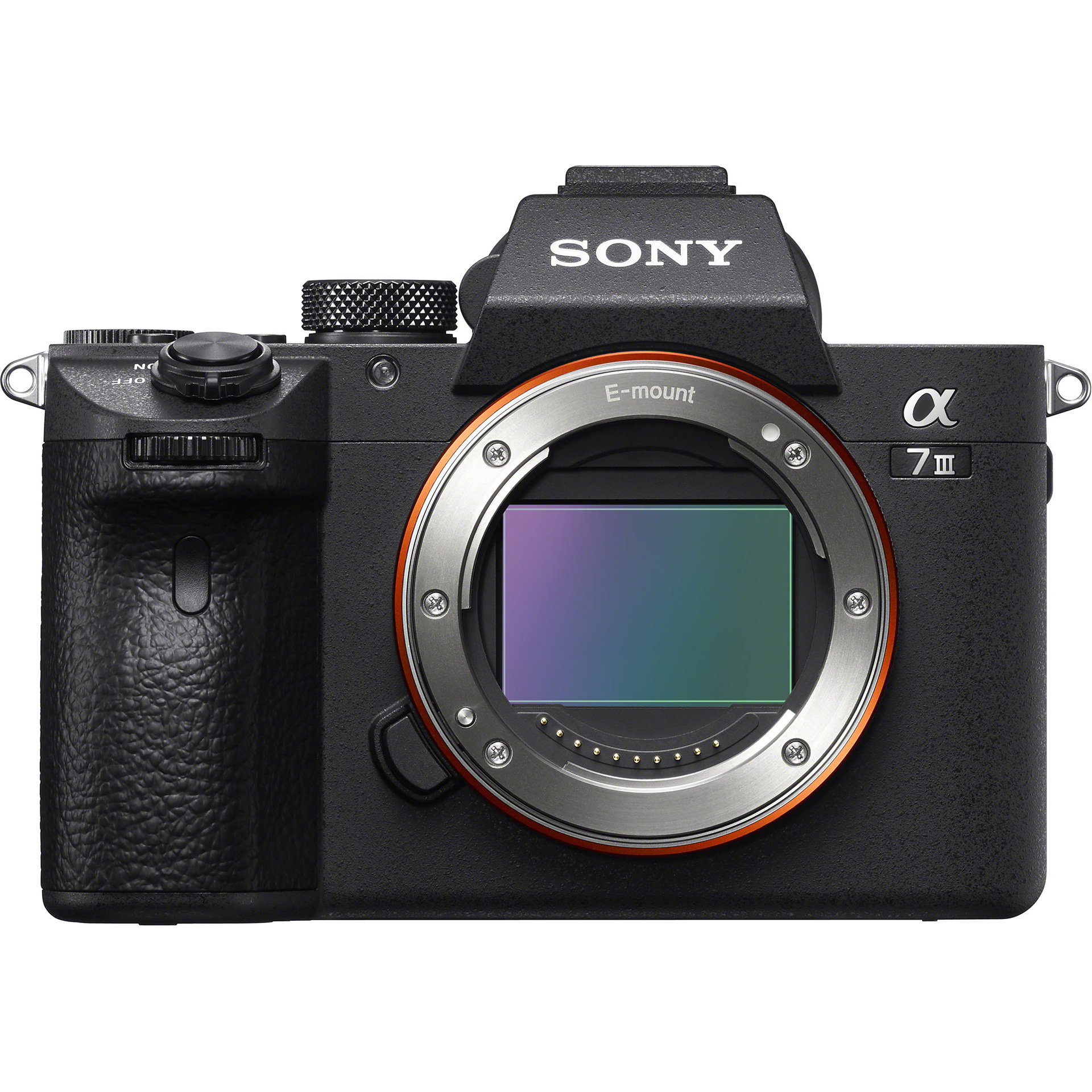 Sony A7 III is a cheaper alternative to the A7R III. I still use it as a back-up body as the quality is just as amazing. The A7 III & A7R III are both phenomenal in low-light situations. The main difference is that the Sony A7R III has better dynamic range & quality.
Sony A6300 + 16-50mm Lens
Sony A6300 is a great camera for the price. It shoots 4k video. Recommended for those on a really tight budget and just starting out in photography.
​​​​​​​

Sony FE 24-70mm f/

2.8 GM Le

ns
This is the holy grail of versatile lenses. It was the first lens I used when I started shooting with Sony. It is such an adaptable lens for most situations.
Sony Zeiss

 F

E 50mm f/1.4 Lens
This is my new favorite lens, and I use it all the time for portraits. A lot of times when I'm shooting DJs the 85mm is too close for me, because of the amount of space on a stage. It just isn't ideal, which is why the 50mm is perfect and has amazing bokeh.
A more budget-friendly alternative to the 50mm Zeiss lens. The dynamic range is not as good as the 50mm Zeiss. However, with the right lighting and post production skills, you can still take next level portraits with this lens.
Sony FE 16-35m

m

f/2.8 GM Lens
16-35mm is the perfect lens for landscape photography. It is insanely sharp, and the detail further into the distance of a photo is mind-blowing.
Sigma 16mm f/1.4 Cont

empor

ary Lens
A great cheaper alternative to the 16-35mm G master. It's not as sharp, but you really can't beat the price for this wider lens.
Canon EF 8-15mm f/4L

Fishe

ye Lens
When I need to go really wide this is my go-to lens. It gives a more dramatic look to all of my festival/concert photos. *You need to buy a metabones adapter, so it will fit on a Sony body. 
Metabones Canon

EF Lens to

Sony E M

ount

Adapter
Adapter needed to mount Canon EF lenses to a Sony E mount body.
Rangers 56" Compact Travel Tripod/Monopod
This is hands-down the best tripod/monopod I have ever used. It quickly converts from a tripod to monopod, and it's tall! I remember shooting Ultra Miami, and I had the tallest monopod there.